Project cultural collective
As an additional project of our band project rhiannon Max and Roman founded a collective with the film production company "netta mea".
A special focus of this collective is to provide video contributions relating to topics with a historical background in the cultural field, previously in particular for historical and open-air museums, and to also accompany them with film music.
Furthermore the realisation of video contents for exhibitions (interviews, reportages and documentation of experiments) are part of the core competencies.
Additionally it is possible to realise event videos with impressions of craftspeople and, if desired, also actors in an uncomplicated and aesthetically pleasing way.
They all share the fascination for historical research results and the desire to turn them into a film as well as to combine scientific knowledge with living history elements to therefore try to offer an approach to history in a most seizable way.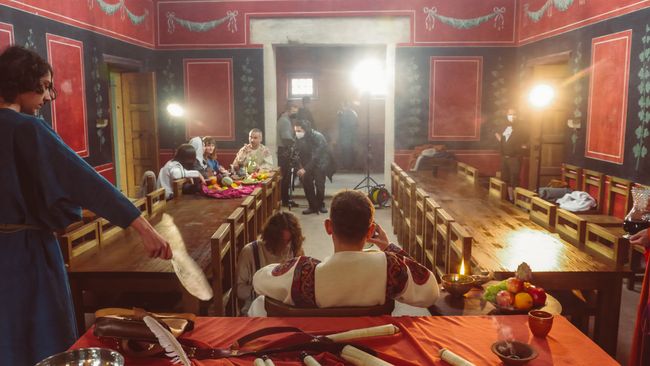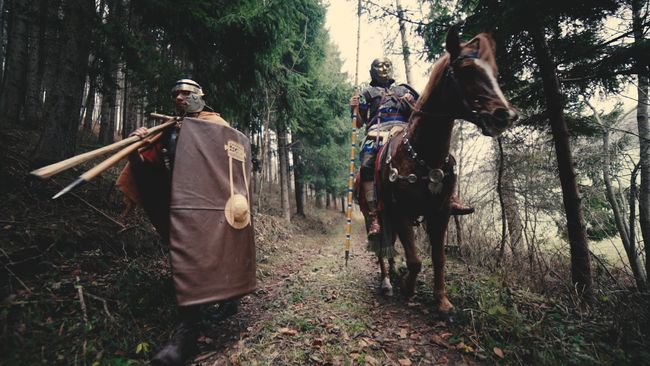 For a better clarification how this collective collaborates you can find here some videos about what museal or historical peripheral projects were realised by netta mea in the past:

*) Trailer of the pilot episode "Welser Land, einst Römerreich" (The region of "Wels", once Roman Empire) of the docu-series "Fußnoten der Geschichte" (footnotes of history), where a musical backdrop was also already elaborated by us.
(English subtitles available)
DVD order:
Please send a message (with name, address etc.) to: roman@rhiannon.at
Price: 12 euro + postage
*) short film project – poetry video following Horaz' "Thaliarchus"
(English subtitles available)
*) Short documentary "Living History at the Archeological Park of Carnuntum" (in the course of the EU project "Living Danube Limes") with a further musical backdrop elaborated by us.
(English subtitles available)
*) Trailer of a documentary about the horseman's bow and the armoury of the Magyars also with an elaborated musical backdrop
(English subtitles available).
*) Promotion video - Escape Trail "1765 - The Smuggler" - Saalbach Hinterglemm,
where also the integrated video clips were produced for the game.
Information about the game in English
Idea & concept: Eventagency Zeitenwanderer
As well as:
*) Open-air museum Asparn (MAMUZ) and video 2 and Video 3

*) Museum Mistelbach (MAMUZ) and video 2
*) Celtic village Schwarzenbach and video 2
*) Open air museum Niedersulz and Video 2
*) Open-air museum Mitterkirchen: feast/concert video
*) Impression video of the Hermann Nitsch exhibition "New Works"
*) Trailer and feature film productions within the historism-genre:
Noricum I , Noricum II and Celtic Fury
*) Music videos with historical perfomers/living history protagonists:
"Our 'Sommerballade von der armen Louise' " and "Dead Man Walk On by The Morricones"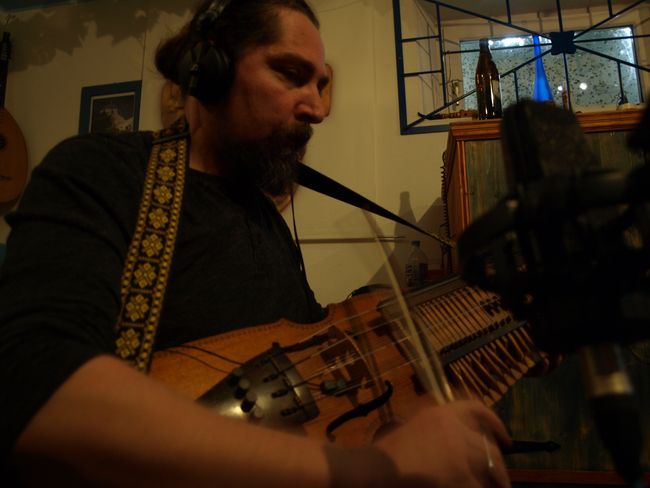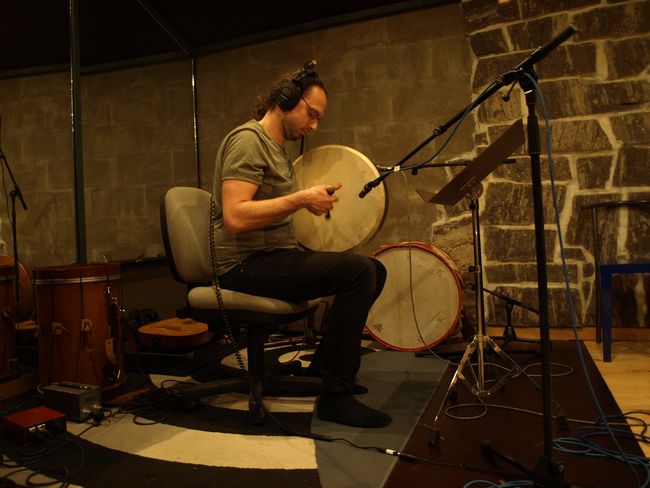 Currently we can refer to the following projects being in progress:
*) Episode "Bergbau und Säumerwege, eine Reise über den spätmittelalterlichen Triebener Tauern und seine Seitentäler" within the docu-series "Fußnoten der Geschichte" (footnotes of history)
*) Various interview contributions concerning "die Lange Nacht der Forschung"
from different scientists from Lower Austria and Vienna
*) Documentary workup of objects and project partner of the open air museum Niedersulz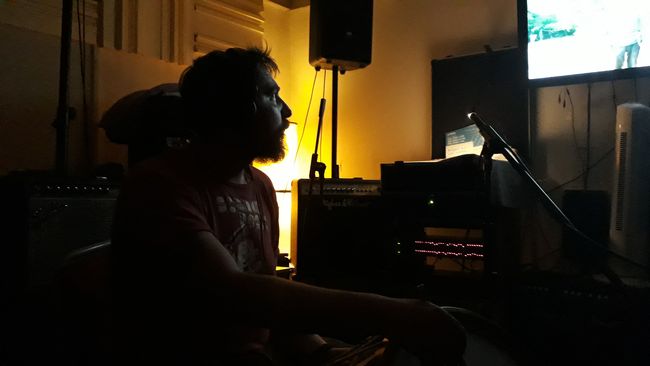 In 2023 the "HISTORY - International Film Festival Austria" was established.
Further details can be found under the following links:
*) Website
*) FilmFreeway
*) Facebook
*) Instagram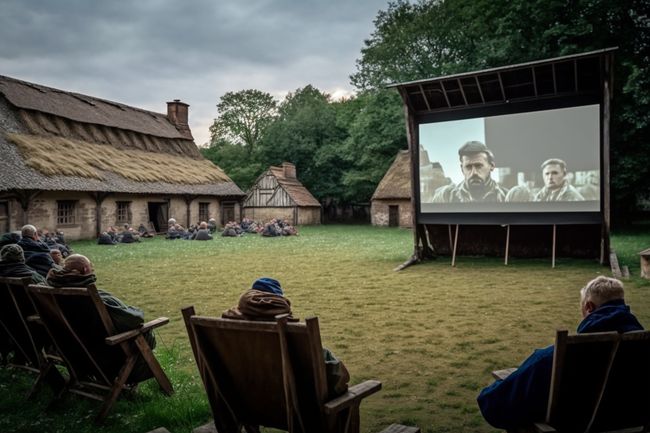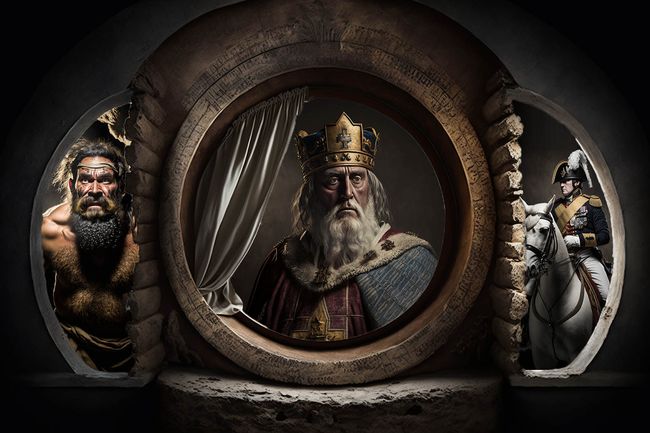 Some of the areas where it would be possible to realise common projects:
*) Image videos
*) Event trailer
*) Documentaries
*) Film productions
*) Teaser
*) Exhibition videos
*) Video guides (extended audio guides)
*) Photographic processing
*) Contact person regarding reenactment groups from antiquity to Renaissance, f.i., for themed events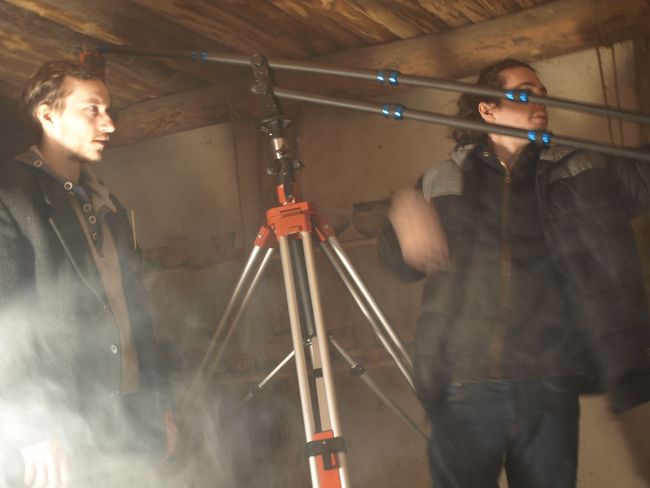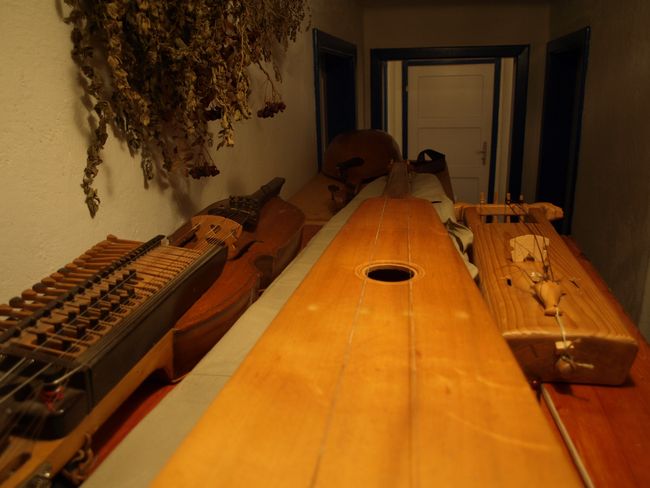 Basically there are no boundaries of what kind of video production can be realised in consideration of the specific circumstances and requirements.
Time lapse shooting on motorised slider rails, drone shots in all quality levels as well as narrative scenes with performers are realised on most individual, creative and solution-orientated basis accordingly to the specific visions of the customer to provide a result in the most pleasing way according to the particular effort and budgetary availability.
Hereby it is possibly to offer tasks as conception, scriptwriting, directing, shooting, editing, film score, sound design, colouring up to a potentially desired DVD production as an overall package.
For further information please do not hesitate to contact us at:
Roman Schett
Film production, musical design
Phone: +43 699 1925 81 79
E-mail: roman@rhiannon.at